Green Room Theatre is a registered charity that operates a performing arts camp in Surrey, BC, dedicated to the artistic and social development of high-school aged youth.
We at Green Timbers have partnered with the Green Room Theatre to provide rehearsal and camp space , meals and support both financially and in others ways.   
Green Room Theatre Camp is an eight month program comprised of two main components: Theatrical Workshops and an Acting Intensive.
The camp will be launching again this fall
https://greenroomtheatrecamp.com/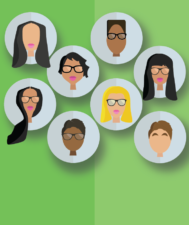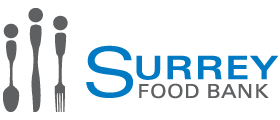 We serve as a Depot for the Surrey Food Bank.  That means every other Wednesday, the Surrey Food Bank brings hampers of food to our church and our volunteers pass it out to the clients who choose this to be their pick up location.  Our partnership allows us to serve those in need in our surrounding community and offer a warm, friendly and safe place for people to come and find the assistance they need.
The Surrey Food Bank provides food to families living in Surrey and North Delta. We pride ourselves in supplying nutritious food in a respectful and dignified environment. In addition, we believe it is our responsibility to connect our clients to other community services as a means of helping them become self-sufficient
Fall Food Bank Depot Days:
August 1
August 15
August 29
September 12
September 26
October 10
October 24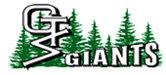 Our partnership with the local elementary school has helped provide a pathway for our church to serve our neighbourhood and has given us the opportunity to support local families.   Through our partnership with the school and the Fullerton Fund we regularly support educational needs and 
A few of the things that we have done with Green Timbers Elementary School:
Hosted Back to School Parties at the church
that have served as fund raisers
and community events
Packed and delivered Christmas hampers
to local residents in need
Purchased reading support curriculum
for classroom use
Supported the breakfast program
with money, time, food and supplies
Volunteered as crossing guards
in the parking lot
Raised funds to buy an accessible swing f
or the playground
through the Back to School Party
Provided funds for students who need school supplies, assistance to go on field trips,
and other needs